Ceramic Tiles
How to Choose the Perfect Ceramic Tiles for Your Home
Choosing the right floors can make a huge difference in your home and ceramic tiles are a great addition to go with. This type of tile has numerous benefits to offer and they are a popular choice for many interior decorators and home developers.
Not only are ceramic tiles robust and durable, but it has a unique handcrafted look that is very attractive in any room of your home. There are so many wonderful patterns to use that the combinations are virtually limitless and this allows you to choose the ideal combination that will fit in perfectly with your personal style and preferences.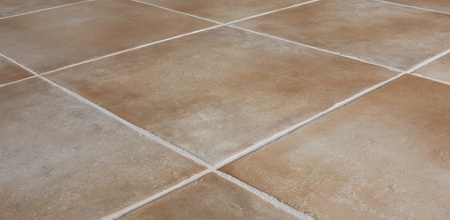 There are also a lot of choices when it comes to hand painted options and coloured grout extends your choices and style possibilities even further. You can also play around with various geometric layouts and trim tile combinations that will make your designs unique and stylish for your home???s interior. These items are also ideal for busy areas in your home that receives a lot of traffic on a daily basis, and this makes them very durable and versatile for various areas and spaces. They are especially well-suited for high traffic areas such as reception areas or entrance rooms. Since dirt and water can sometimes come with high traffic areas, they are ideal since they can handle this with ease.

Finding the perfect ceramic tiles is quite easy and you should just make sure that the type of tile is perfect for the area you need to cover. If you are looking at renovating your bathroom area, you should choose a moisture proof, non-slip textile since these non-slip items are treated with a harsh material to rough up the smooth surface of the tile, to make it safer to walk on. This is essential in bathroom areas since you do not want to create a risk of injury with your new style additions.

When you look at entryways for example, these flooring items need to be hard, moisture proof and abrasion resistant. Some of these items are conveniently rated as indoor use, or as outdoor use, so make sure that you choose the correct type depending on the area of your home you will be using them for.